Welcome To Indus Hospitals
We learn, we grow, we innovate, and create to make this world a better place for all of us! With 8 multispeciality Hospitals spread across Punjab and Haryana, a dedicated Dental Implantology, Ophthalmology, and Cosmetic Dermatology Clinic, and a state-of-the-art Diagnostic and Laboratory center. We understand the importance of credible Healthcare and delivering it.
Our Vision
To be the destination of choice for healthcare.
Our Mission
To provide competent, comprehensive, cost effective and environment friendly medical care to all.
Quick and Easy Access
Login to dedicated portals for our patients and doctors.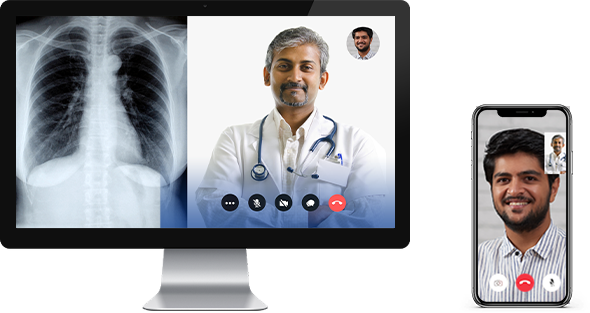 Online Consultation
Boundaries are so limiting; we are open to the new connected world and strive towards constantly increasing accessibility and convenience for our patients. You can now receive the expert advice of our specialists and super specialists at the convenience of your home through Online consultation. All specialists on our panel are available for an online consult based on prior appointments, without the wait and inconvenience.
Get Started
Second Opinion
Taking a second opinion has never been this easy. Now you can take a second opinion from a medical expert from the convenience of your home. We have a wide range of specialists and superspecialists available for taking medical second opinions. So, to avoid misdiagnosis and furthering treatment all you need to do is upload your old records and make an appointment for a second opinion with one of our experts.
Get Started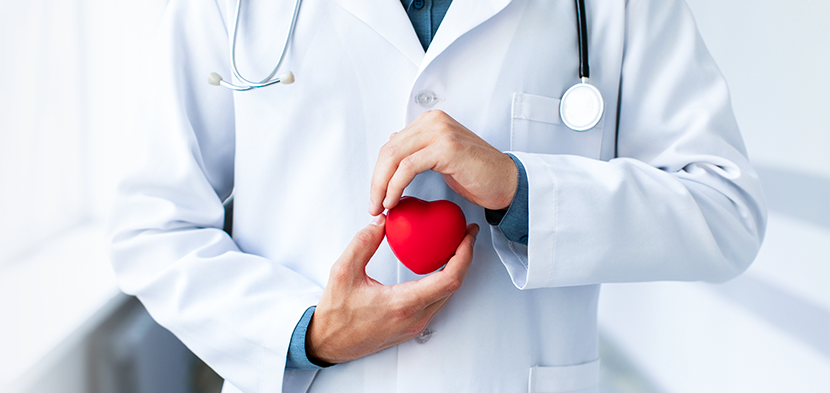 Expert Care - Where Passion Meets Dedication
Indus Hospitals is home to some of the most eminent doctors in the world, Aluminous of prestigious medical Institutes both in India as well as abroad, Indus Hospitals has carefully handpicked over 80 consultants who are available for consultation and care for our patients. Pioneers in their respective arenas our consultants ensure that they are abreast with the latest in their fields and are extensively involved in research to develop innovative medical treatments for the betterment of the community.