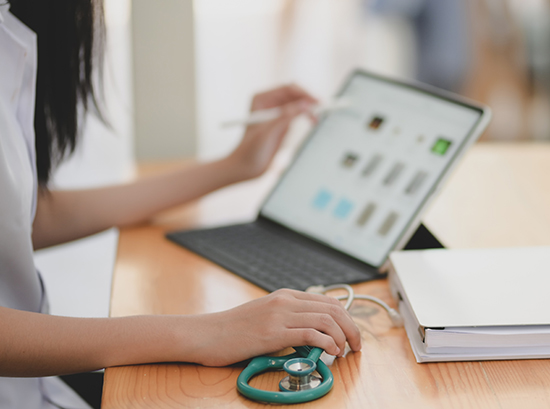 Indus Healthcare Delivery Division
In 1988 Indus has started as cost effective primary health care center in small town of Jalalabad and with growing needs of society have reached to cost effective Tertiary/ Advanced Care Hospitals in the world. Since past 3 generations Indus has been dedicated towards providing most latest treatment in the region. The foundation value of institution is Health for All, Health in Reach, Health in Affordability.
Indus provides Healthy Work Environment with the aid of-
Implementing Health and Safety programs.
Ensuring quality in reporting and testing.
Introducing timely programs of management training and development.
Making 'cleanliness' a proactive concern in the hospital premise.
The 7 Promises of Indus Hospital
Providing advanced and proactive tertiary care services.
Offering excellent clinical services.
To provide best diagnostic services and facilities.
Keeping ourselves updated with new researches.
Keeping healthcare and ethical principles on similar lines.
Ensuring the best dignity of the medical profession.
Following a patient-centric approach.
Indus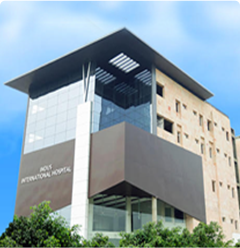 Indus International Hospital
Chandigarh-Ambala road, National Highway-22 (MOHALI) Punjab (India) 140507
Ph: +91-1762-152600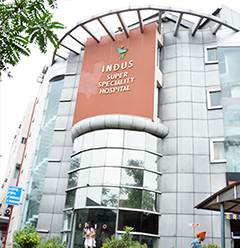 Indus Super Speciality Hospital
Phase-1 (Sector-55) MOHALI, Punjab(India) 160055
Ph: +91- 172- 5222000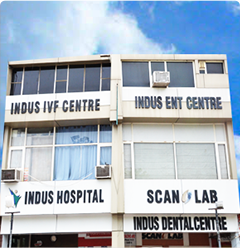 Indus Hospital
SCF 98-100, Phase-3B2, MOHALI, Punjab (India) 160059
Ph: +91- 172- 4222000/01
Indus Hygiea
SCF 21, Phase-6, MOHALI, Punjab (India) 160055
Ph: +91- 172- 5022665/66
Indus Fatehgarh Sahib Hospital
Landran - Fatehgarh State Highway- (12A), Oppsite Grain Market Pir Jain Fatehgarh Sahib, Punjab (India), 140406
Ph: +91-8437011321, +91-9815824824