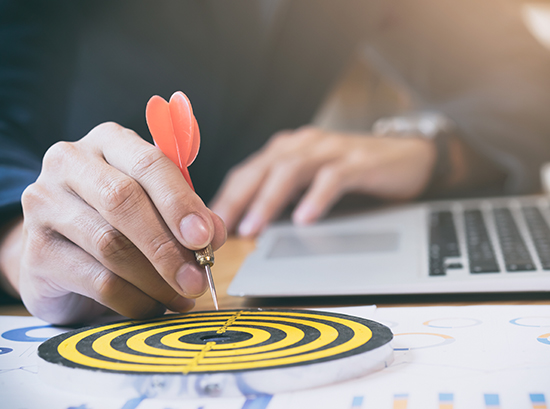 Our Vision
To be the destination of choice for healthcare.
Our Mission
To provide competent, comprehensive, cost effective and environment friendly medical care to all.
Quality Policy
To meet the changing needs & expectations of the patient
And to introduce quality in all its services & ensure continuous improvement of quality through national accreditation ( like NABH)
Core Values
Acronym APIECE means for each one
Accountable
Work hard to communicate our intentions, committed to taking action & follow through on the commitments made.
Patient Centric
Provide care that is respectful of, and responsive to, individual preferences, needs, and values.
Integrity
Be principled, open and honest
Equitable
Provide care that does not vary in quality because of personal characteristics such as gender, ethnicity, geographic location, and/or socioeconomic
Collaboration
Work together towards a common goal. Take pride in listening, problem solving and building strong teams.
Efficient
Avoid waste, including waste of equipment, supplies, ideas, and energy