The Department of Neurology at Indus Hospital deals with managing and treating disorders related to the nervous system of the body. The department is focused on providing comprehensive care to the patients by remaining at the forefront of the technology in the ever-evolving neurology space. The Department is committed to integrate its exceptional medical expertise, technology, and innovation to offer the best in class treatments. The department has a leading panel of surgeons, doctors, and nursing staff who are vastly experienced and are well trained in using the latest neuroimaging techniques to provide an accurate diagnosis and an efficient treatment.
Why Choose us?
In Indus Hospital we treat neurological cases with advanced technology and create a good atmosphere for a speedy recovery. Based on the case study, the cases are categorized with spontaneous treatment. Indus Hospital is one of the best hospitals in Punjab and Haryana for Neurology providing round-the-clock holistic care services catering to a wide range of treatments including head and spine injuries. Brain & Spine Tumor, stroke/paralysis, cervical pain, backache, slipped disc, Parkinsons disease and other Neurological disorders. A part from the facilities, the hospital is proud to have a team of dedicated team of neuroscience.
Procedures conducted in Indus Hospital are:
Parkinson's Disease / Tremors
Head and Spine Injuries
Nerve-muscle Weakness, Neuropathy
Brain and Spine Tumors
Dedicated Stroke Epilepsy Dementia Clinic
Stroke / Paralysis
24-Hour Neurosurgery Services Available
Cervical Pain, Backache, Slipped Disc
State of The Art ICU, Modular Operation Theatres
Spinal Degenerative Disorders
Microscopic Surgeries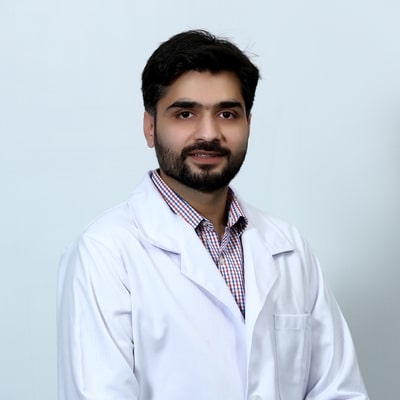 Dr Mukul
(MD,MBBS)
Dr. Mukul malhotra has done his post-doctoral fellowship in Pediatric Neurology from the prestigious CMC, Vellore, and has served as an Assistant professor in the Pediatric Neurology unit, department of neurological sciences, CMC, Vellore for 1 year. He has special interests in epilepsy and neuroimmunology.
Book An Appointment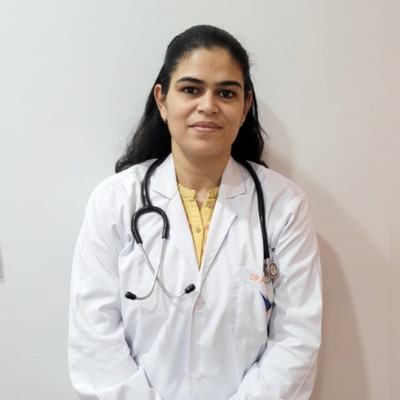 Dr. Ruchi
(MBBS,MD)
Dr. Ruchi Jagota has extensive experience and has been a specialist in Neurology for over 4 years. Within this time, she has earned repute and has expertized in Neurology.
Book An Appointment