The Institute of Kidney and Urology at Indus offers Nephrology services that cover the diagnosis, treatment, and management of kidney diseases. Nephrology also involves comprehensive care for kidney diseases associated with other illnesses and conditions, such as hypertension, diabetes, liver disease, and heart disease. Our Department is involved in dealing with a host of kidney ailments namely acute kidney injury, Glomerulonephritis, Vasculitis, Electrolyte & acid-base disorders, Hypertension, Genetic Kidney Disorder, Chronic Kidney Diseases, Bone Disorders related to kidney, and Peritoneal Dialysis. Using our combined expertise, we at Indus offer patient-oriented management of multiple kidney diseases. Our department provides the highest level of care for extensively widespread kidney disorders like kidney stones, diabetic kidney disease, critical care nephrology, chronic kidney disease, electrolyte, and acid-base abnormalities, hemodialysis and peritoneal dialysis.
Why Choose Us?
Indus brings together the experience and expertise of qualified and experienced doctors. Our Institute works with a team approach where doctors with superior clinical skills collaborate for holistic care. Our team of Nephrologists, Urologists, Kidney Transplant Specialists, and technical experts have created an atmosphere of care, compassion, and well-being. The Nephrology experts at our Hospitals consistently invest time, effort, and expertise to help people maintain their kidney health through various non-invasive procedures.
Dialysis services at Indus are driven by passionate doctors, nurses, qualified dialysis technicians, and dieticians.
Conditions We Treat
Indus provides holistic care for you and your family, focusing on healing and perfect health. Following are the conditions we treat:
Acute Renal Failure & Acute Kidney Injury

Chronic Renal Failure & Chronic Kidney Disease

Hematuria

Proteinuria

Diabetic Kidney Disease

Kidney Stones (Recurrent)

Kidney Cancer

Plasmapheresis

Dialysis Center

Hemodialysis with reverse osmosis water treatment

Peritoneal Dialysis

Interventional Nephrology & Vascular access

Kidney Biopsy

Glomerulus Disease

Polygenic Kidney Disease

Prostate Cancer

Urinary Tract Infections (UTI)

Pre & Post Kidney Transplant Care.
Patient Stories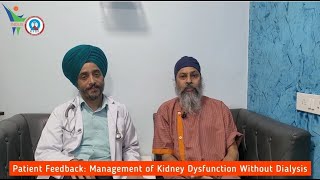 Patient Feedback | Management of Kidney Dysfunction without Dialysis
Management of Kidney Dysfunction without Dialysis
ISSH Mohali
Dr. Chhaminder Jeet Singh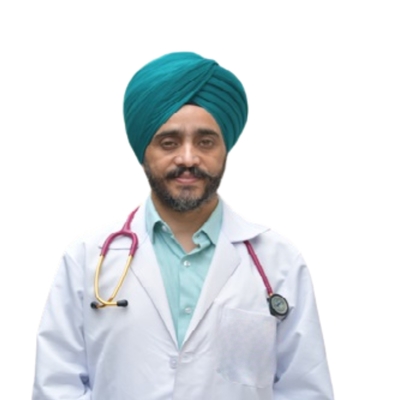 Dr. Chhaminder
(MBBS,DNB)
Dr. Chhaminder Jeet Singh is a Consultant Nephrologist and Renal Transplant Physician at Indus Super Speciality Hospital. He holds degrees in MBBS, DNB (Nephrology), and FIMOH (Medanta). He is a Specialist in Nephrology and has 5 years of comprehensive experience in the field. Dr. Chhaminder Jeet Singh has expertized in Critical Care Nephrology, Hemodialysis, Nephrotic Illness, Renal Transplant, Retarding Progression of Kidney Disease. Expertise # Diabetes + Diabetic Kidney Disease # Hypertension + Hypertensive Kidney # Critical Care Nephrology # Chronic Kidney Disease, Acute Kidney Injury # Dialysis + Renal Transplant Papers, Publications & Awards # Young Scholar Award by International Society of Nephrology 2017
Book An Appointment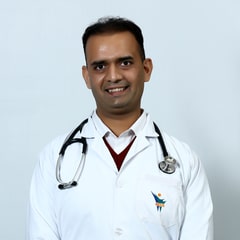 Dr. Narinder
(DNB,MBBS,MD)
Dr. Narinder Sharma has completed Diplomat of National Board of Nephrology(DNB).He has three years of wholesome experience in renal medicine with special interest in Interventional Nephrology, vascular access, renal transplant and critical care nephrology, in particular management of acid base disorders and electrolyte imbalances.
Book An Appointment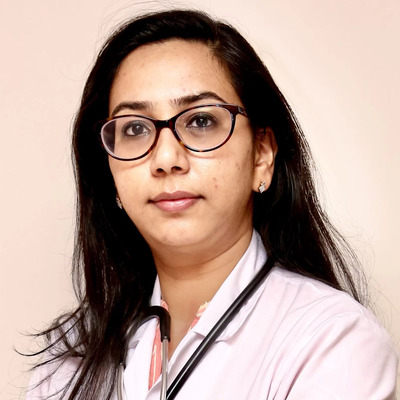 Dr. Tanvi
(MBBS,DNB,MD)
Dr. Tanvi raghuvanshi is one of the familiar nephrologists in Chandigarh and Mohali. She earned her MD from MAMC, Delhi in 2016 and her DNB in Nephrology from Apollo hospital, Hyderabad. She is currenytly working as a consultant nephrology at MY hospital (Indus group hospital).
Book An Appointment